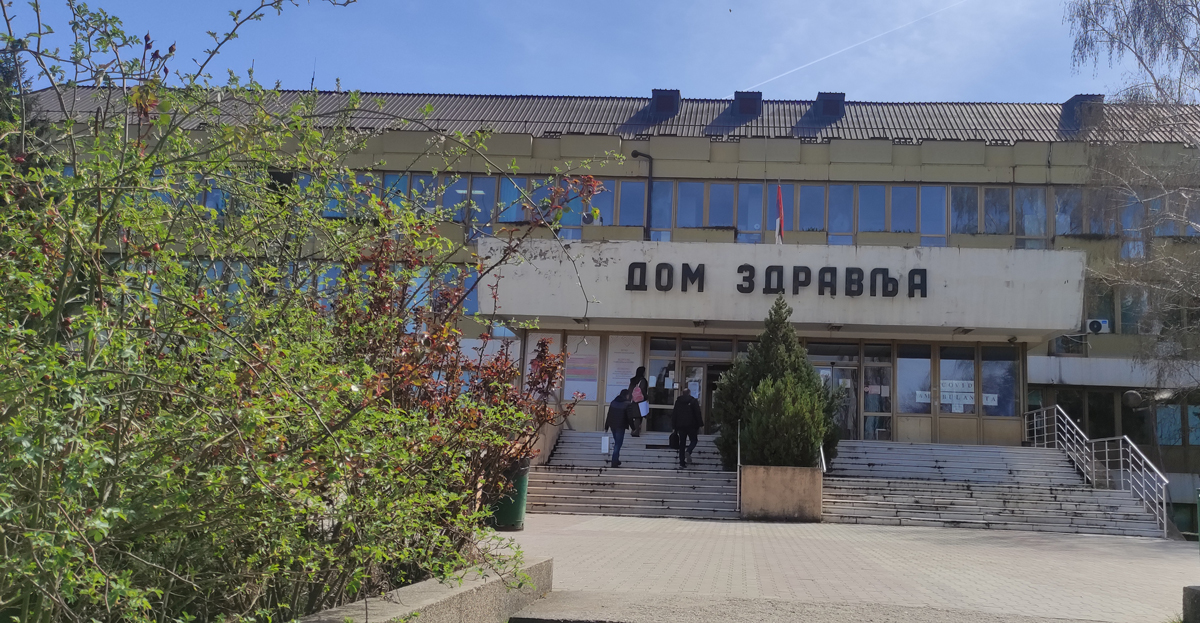 Employees of the Health Center in Zajecar were presented with the study programs of the High Medical College of Professional Studies "Milutin Milankovic" , in preparation for the enrollment of a new generation of students in basic and master's vocational studies.
The school and our study programs were presented to the colleagues from Zajecar by the assistant director for teaching MA Scepan Sinanovic, emphasizing that the school achieves great results in the field of education, science, in cooperation with eminent health institutions in the Republic of Serbia.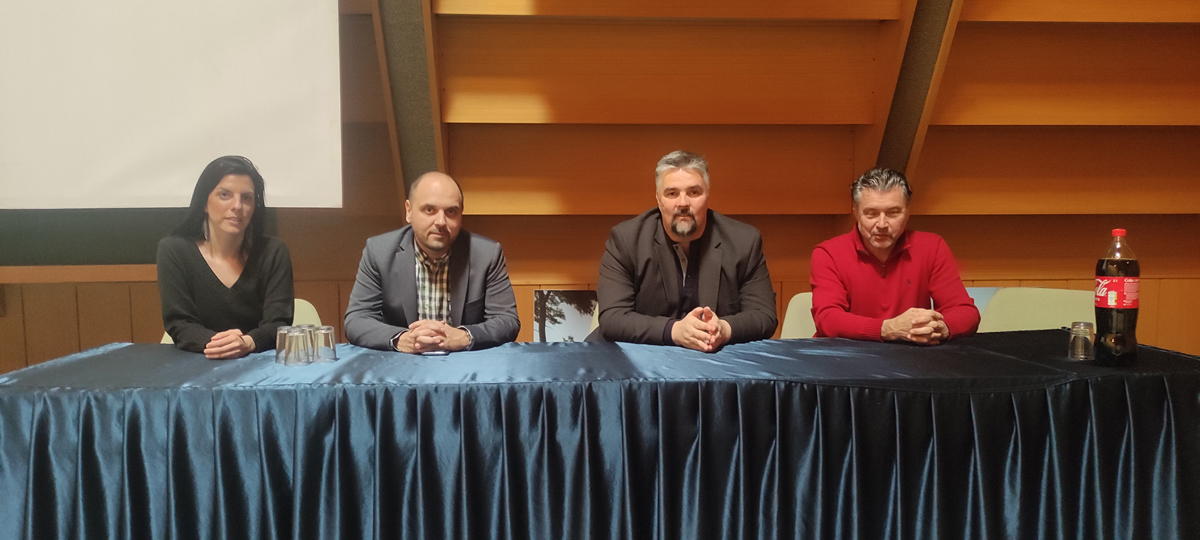 In addition to the presentation of the study program, the employees of the Health Center in Zajecar were also informed about the possibilities of continuing education, the goals and tasks that await future students, and the teaching methods.
Those interested in the promotion in the amphitheater of the Health Center in Zajecar  received detailed information on how to apply and the necessary literature for preparing and taking the entrance exam. This information was given in detail by MA Marina Perić, librarian and Goran Ristić, head of IT office.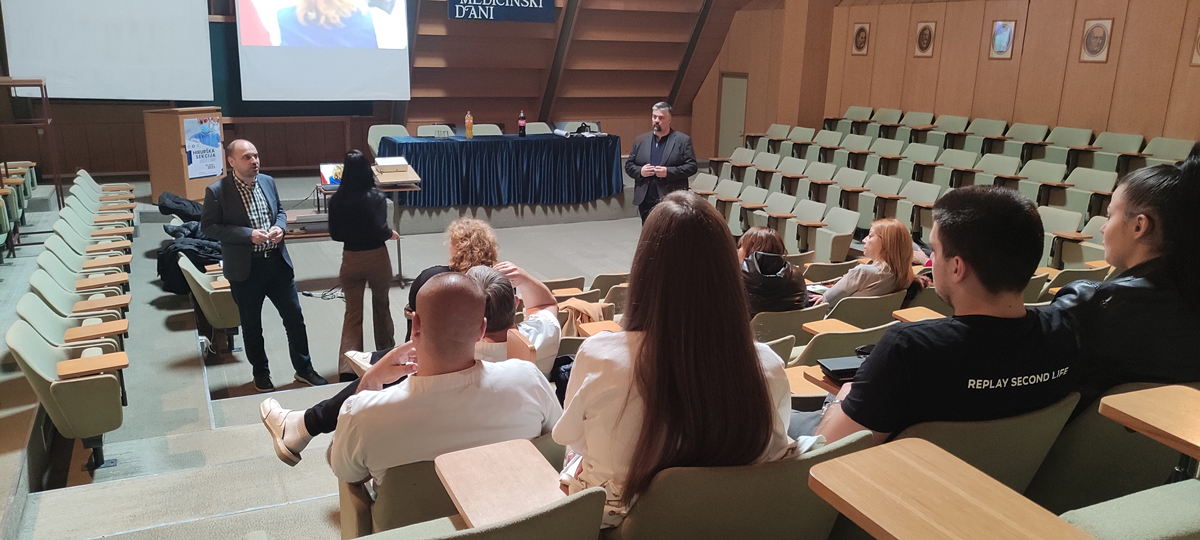 Colleagues from the Health Center in Zajecar were most interested in enrolling in the basic vocational study of the Vocational Nurse study program and the master's vocational study of the Medical Radiology study program.